Transforming Spaces, Enriching Lives
Gladhill Remodeling Solutions LLC.
There is always a space for improvements
Transforming Spaces Exceeding Expectations
We specialize in bringing the customers visions to real life. Step by step we are with you for your home renovation from the initial planning phase to the moment we release your beautiful home project back to you. Our dedicated team delivers exceptional craftsmanship and personalized service
Gladhill Remodeling Solutions LLC. is your go to partner for all of your home and light commercial transformation needs. Our skilled team specializes in kitchens, bathrooms, Historic renovation's to fine carpentry work such as hand railings to built in cabinetry. From layout design and cabinet selection to the finest finishing touches, we create functional and stunning spaces that reflect your style and enhance your lifestyle.
Beyond our expertise in remodeling, we offer computer aided floor plan drawings needed for permits, General contracting services wrapping all of your trades together to take the stress off of the customer, and address any home improvement project you have in mind. With our dedication to customer satisfaction and personalized service, we strive to exceed your expectations and deliver results that truly transform your space.
Trust Gladhill Remodeling Solutions LLC to make your dream home a reality. Contact us today and let us embark on this exciting journey together.
WE HAVE MORE THAN
19 YEARS OF EXPERIENCE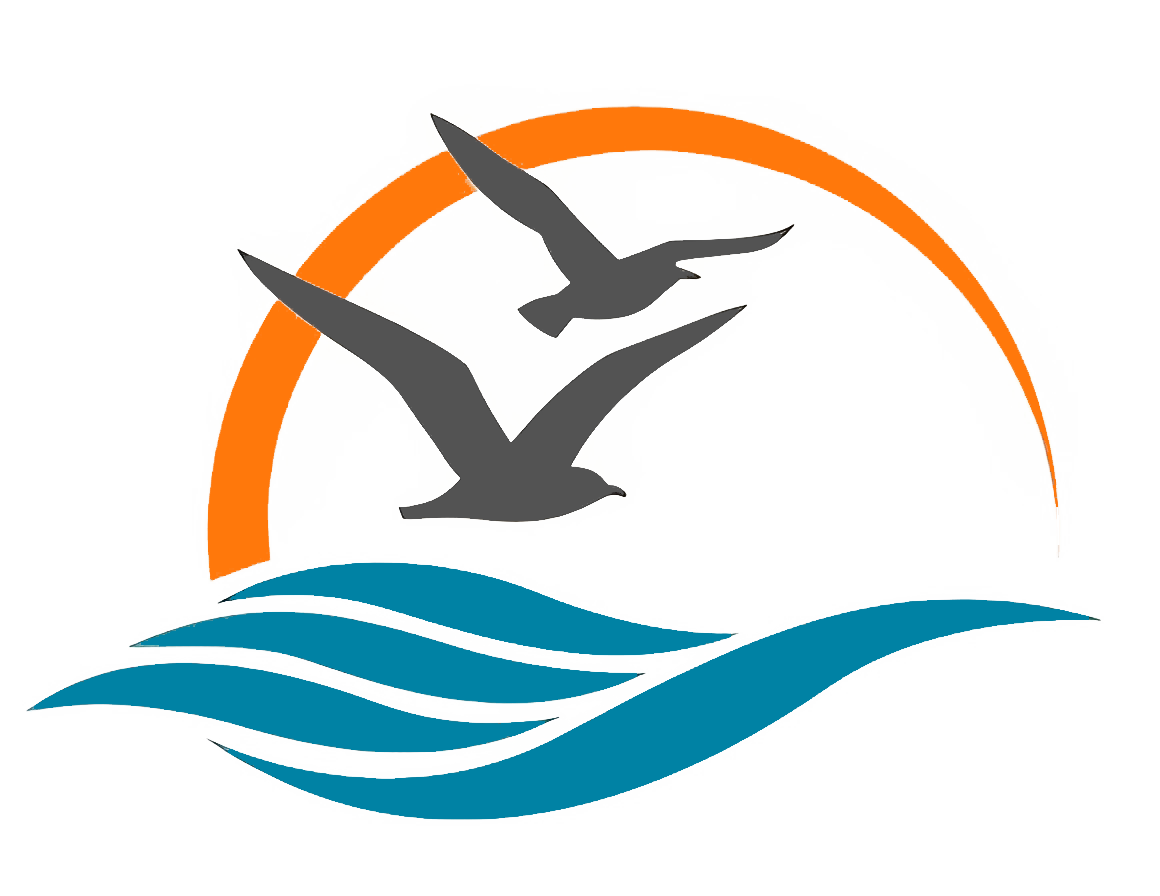 We are grateful for the trust and positive feedback we receive from our customers. These testimonials reflect our commitment to delivering exceptional craftsmanship, personalized service, and exceeding expectations.
I've used Gladhill Remodeling Solutions twice. The first time was as a subcontractor for renovation of our master bathroom shower. The second time was to frame and finish a new wall in our basement with installation of custom barn doors. I've been impressed with the skill in all trades, the meticulous attention to detail, and the reliability. I intend to use Gladhill Remodeling Solutions for additional basement renovation projects, including a full bath. I'm happy to serve as a reference.
Mark totally remodeled my rental townhome which is attached to my residence...he came everyday and worked hard until the job was completed...we are so happy with his work, it is gorgeous and we were able to rent it for a lot more and rent it quickly. He is the best!!
I've used Gladhill Remodeling Solutions LLC twice. Both times I've been extremely happy with the work, service and pricing. I will continue to use them for all of my home renovation needs.
Mark has done several jobs for us and all have been beyond our expectations! He is flexible and his willingness to be creative with homeowner's wishes is much appreciated! We will continue to send referrals his way! We highly recommend this company.
I couldn't be happier with the custom stair railings that Mark installed in my home. He took my vision and created a beautiful finished product. His work is impeccable and I will definitely be using him for future projects.
We are ready to serve you